From sleek rainjackets to moisturizing skin lotion
Reviews and recommendations are unbiased and products are independently selected. Postmedia may earn an affiliate commission from purchases made through links on this page.
Article content
The Shopping Essentials team researches, tests and reports on all types of products and experiences so you can decide what's best for you. Sometimes products fall flat, and we'll share that. Other times they're great, and we outline their pros and cons. Once in a while, there are products that are near perfect at what they do, so we decided to compile this list of our favourite finds. Perfect presents for others or just for you. 
Article content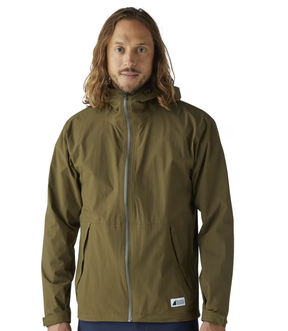 Article content
MEC's Aquanator range is completely waterproof yet totally affordable. This everyday essential comes in jacket or pants form and is versatile enough to hike in or camp in. It's super-lightweight, comes in lots of great colours and has a great mix of adjustable features. Purchase for yourself, your partner, your kids or try the Newt Suit for infants.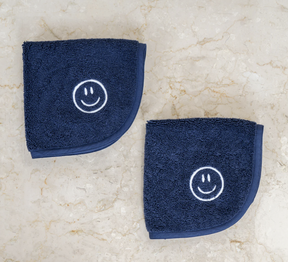 These smiley towels are made for taking makeup off before bed and are made from 100 per cent GOTS-certified, long-staple organic cotton. That means they are toxin-free and very gentle on your precious skin. They are ethically made in fair trade factories by a Canadian company we know and love.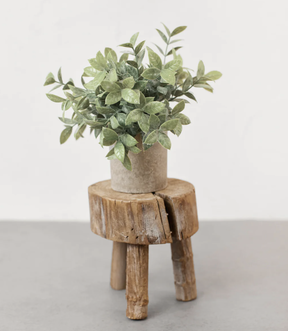 Article content
This reclaimed wood tray elevates a boring corner in a home and gives your plant babies somewhere to perch. It's manufactured by a BSCI-approved partner with respect for workers' rights, using reclaimed fir.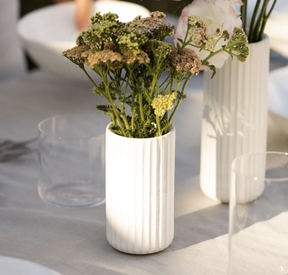 Another Canadian company that champions sustainable practices and fine artisanship. This ceramic bud vase comes in many colours, but we love the Beachgrass Green. Try it for 100 days and send it back for a full refund if you're not satisfied.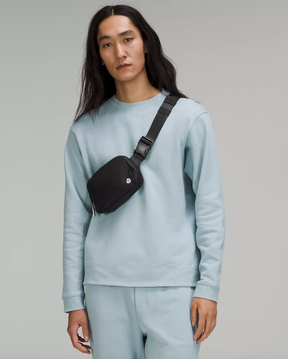 This belt bag sells out constantly because of its versatility, durability and effortlessly cool aesthetic. Keep your phone, wallet and keys over a shoulder, across the body or around the waist. Grab one before they're gone again.
Article content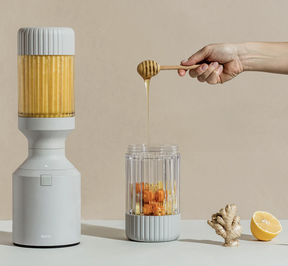 This blender is compact and looks great on any countertop. It's very powerful yet surprisingly quiet. The blender itself turns into a take-out container, making it easy and convenient to prepare meals on the go. Apparently, it'll help you activate "Beast Mode" so be cautious when using before work or any important meetings.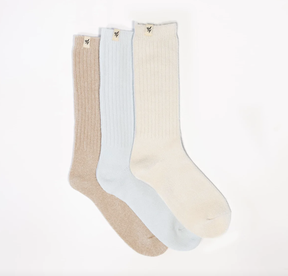 These plush lounge socks weren't on Oprah's Favourite List in 2021 for nothing. They are super soft and cozy, and come in a variety of neutral colours. Socks come in a three-pack and feature light-weight yet warm material, thanks to the 25 per cent viscose from bamboo. Great for all year round.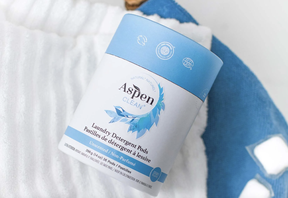 Article content
These natural laundry pods have zero-plastic packaging and are a great alternative to laundry strips as they seem to pack a bit more of a punch when it comes to cleaning your clothes. They're EWG-verified, Ecocert-certified, vegan, cruelty-free and made with organic, plant-derived ingredients. They're also hypoallergenic, safe for sensitive skin, babies and pets.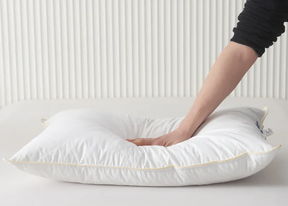 This eco-friendly pillow set comes from Canadian brand, Maholi. With three inner layers, your noggin will be perfectly cushioned for a great night's sleep. The top and bottom layers are filled with 100 per cent short-fibre Mulberry silk, wrapped around a middle layer filled with premium duck feathers. Yes, please.
Article content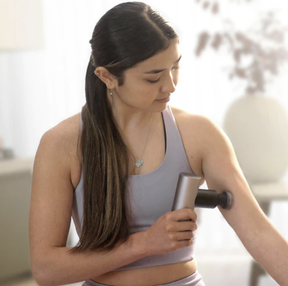 A bit of a splurge if your gifting this, but man-oh-man it's a good one. Get in all of the nooks and crannies while you watch TV. This mini massage gun is small, but packs a very powerful punch. It comes with a 1.5-year warranty and a 30-day risk-free guarantee if you purchase from the Hydragun website, but you can also find it on Amazon.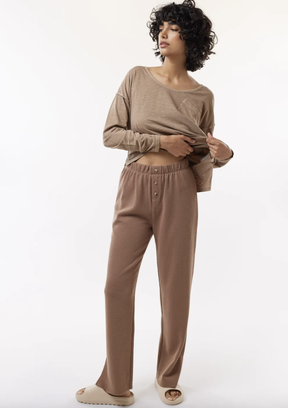 We love these pants because you can wear them around the house or dress them up for a day at the office. There is one constant — comfort. The waffle fabric and trendy colours make these pants a quick clothing staple. Check out our Q&A with LIVØM's founder.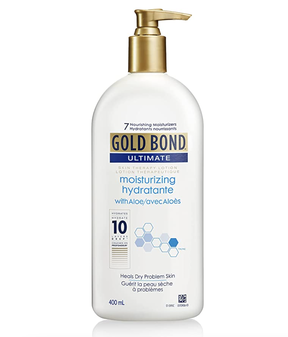 If your winter skin is crying out for moisture, this lotion will do the trick. It's specially formulated to hydrate 10 layers deep into the surface of the skin. While we cannot confirm or deny this, we can tell you that our skin feels smooth and supple after using the product. A combination of seven moisturizers, three essential skin-nurturing vitamins and good old Aloe Vera come together to combat that dry skin.
Article content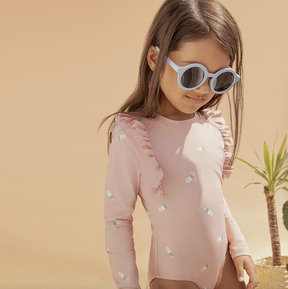 One of our favourite kidswear brands just launched a swimwear collection, and it looks more than adorable. The quality and conscious design of Miles the Label products means their clothing can be held onto and passed down from child to child. A great gift for the littles in your life.
Canadian concert tours: Hottest tickets in 2023

Best technical winter gear for skiing, snowboarding and exploring in sub-zero temperatures
Shopping Essentials is a new category that features highly researched products, new and exciting launches or behind-the-scenes info — learn more.
ltaveroff@postmedia.com